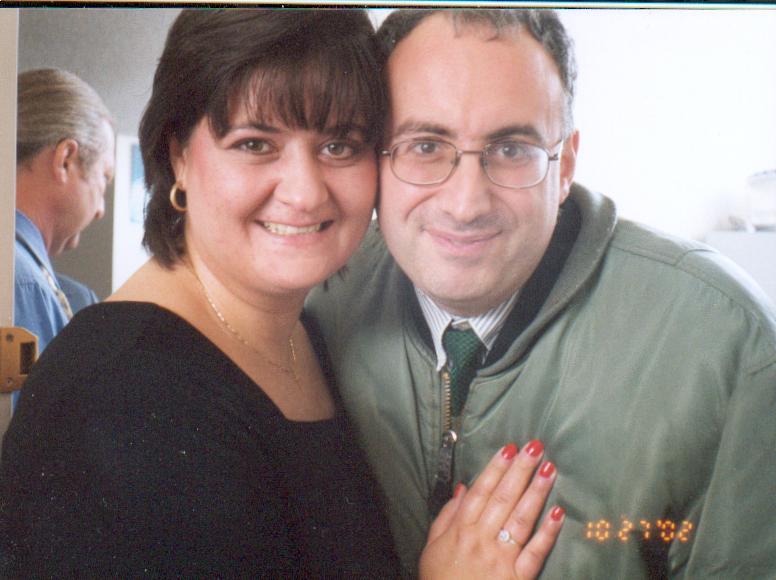 Joanna Tsiftis and Nick Xylas (soon to be Mr. and Mrs. Xylas!)
Out of all the pictures on this page, and as beautiful as the proposal scene is, and the rings are, the most impressive picture is the first one here of the smile that is on the faces of these, our friends, Nick and Joanna. May God grant them many happy years and manifold blessings!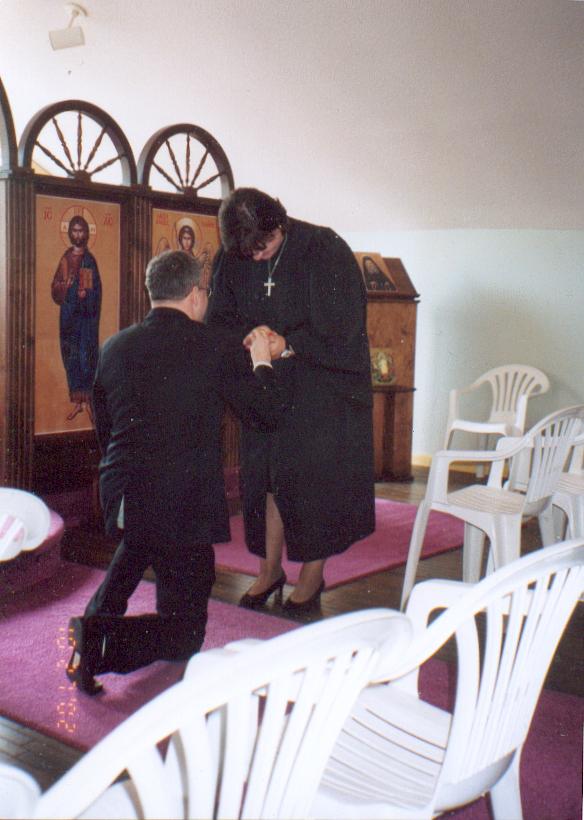 Nick's proposal to Joanna culminated after a long journey from England to America after they met on the Orthodox Singles Newsgroup.